Consider Passions & Hobbies when Choosing Decorating Themes
Showcasing your passions and hobbies in your home's interior decor is made easy with the many wallcovering options available today.
---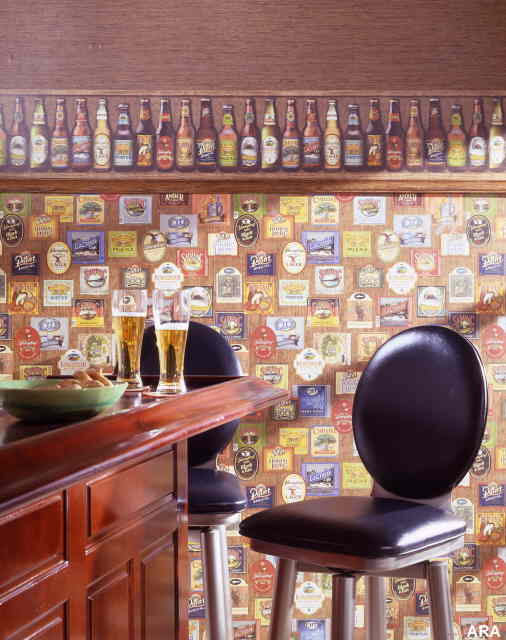 If These Walls Could Talk
It starts out innocently enough. Something captures the imagination and takes hold. One lesson in golf leads to a lifelong obsession. A wine tasting is the beginning for a wine collection. These are the things that come to define who we are and how we live. Read more...