Wallpaper: Easy to Hang, Easier to Remove
Destroying past perceptions, the wallpaper industry has flooded the market with easy-to-hang & easier-to-remove wall paper products.
---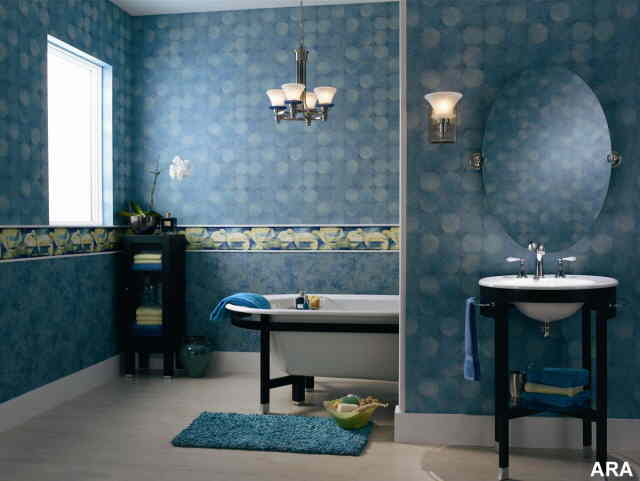 Easy-on, Easy-off Wallpaper is Hottest New Trend
Want to change the look of your living room or update your kitchen with new wall coverings but aren't sure you can do it yourself? Think again. Home improvement projects are getting a lot simpler thanks to new easy-to-install, easy-to-remove products. Read more...